Fairchild Overpass Project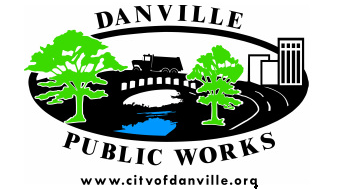 Scheduled for completion in May of 2014, the project replaces the Fairchild Subway with an overpass between Rogers Street and Bowman Avenue. The new 1200 foot long structure includes two bridges and retaining walls. This project was funded with $3,000,000 from the U.S. Dept. of Commerce, $12,000,000 from the Illinois Commerce Commission, and $7,000,000 from the Illinois Jobs Now program. Read more...
If you cannot see video
Click Here
and save AXISCameraControl.