Business owners/managers... I have 1 advertising slot available on the website. More info here Click Here.
I want to thank all the current advertisers. Their ads help keep this site running.
Please give them a click and check out their pages.

Scroll the mouse wheel over the image to zoom-in/zoom-out at the desired point. After zooming you can drag the image to see hidden parts.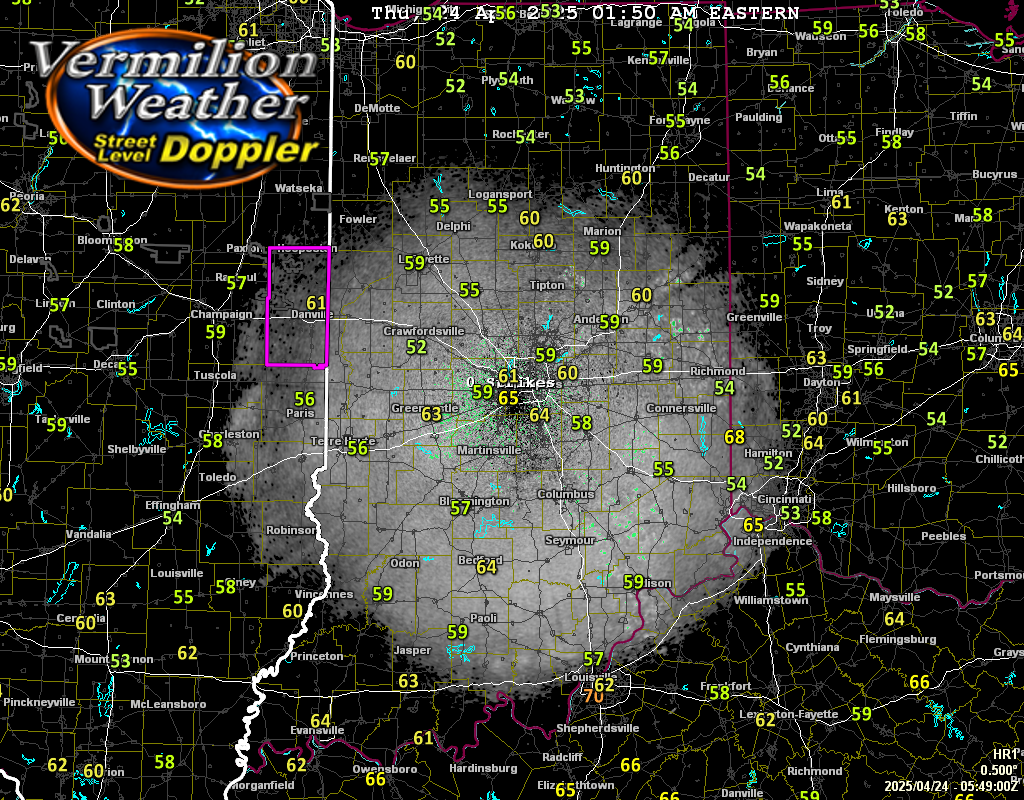 Storm Cell Attribute Table for Central Indiana (KIND) Radar
Storm Ident
Az/Ran
TVS
Table
MESO
Table
POSH
POH
Max Size
VIL
Max dBZ
Height
Top
Fcst Mvmt
EAS Warn
No Thunderstorms in Range of Radar Site