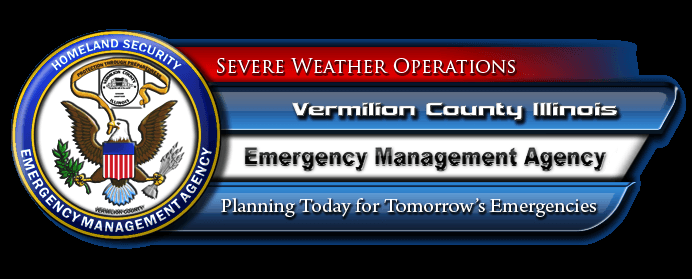 Wall Clouds vs. Shelf Clouds
Perhaps your biggest challenge as a spotter will be to discern between shelf clouds under the rain-free base and legitimate wall clouds. Remember that shelf clouds signify an area of downdraft and outflow while wall clouds indicate an area of updraft and inflow. If a shelf cloud is observed for several minutes, it will tend to move away from the precipitation area. A wall cloud, though, will tend to maintain its relative position with respect to the precipitation area. Shelf clouds tend to slope downward away from the precipitation while wall clouds tend to slope upward away from the precipitation area. This table summarizes these differences.
Wall Clouds:

*Suggest inflow/updraft
*Maintain position with respect to rain
*Slope upward away from precip. area






Shelf Clouds:

*Suggest downdraft/outflow
*Move away from rain
*Slope downward away from precip. area





Only a few of the lowerings that will be seen when spotting will be legitimate wall clouds, and only a few of these wall clouds will actually produce tornadoes. Once a wall cloud has been positively identified, the next challenge will be to determine its tornado potential. There are four main characteristics usually observed with a tornadic wall cloud.
* First, the wall cloud will be persistent. It may change its shape, but it will be there for 10-20 minutes before the tornado appears.
* Second, the wall cloud will exhibit PERSISTENT rotation. Sometimes the rotation will be very visible and violent before the tornado develops.
* Third, strong surface winds will blow in toward the wall cloud from the east or south-east (inflow). Usually surface winds of 25-35 miles an hour are observed near tornadic wall clouds.
* Fourth, the wall cloud will exhibit evidence of rapid vertical motion. Small cloud elements in or near the wall cloud will quickly rise up into the rain-free base.

Not all tornadic wall clouds will have these characteristics (and some tornadoes do not form from wall clouds), but these four characteristics are good rules of thumb to follow.
---
So remember... ROTATION ROTATION ROTATION!
---