Business owners/managers... I have 1 advertising slot available on the website. Don't miss this opportunity to reach 1000's of potential customers daily! More info here Click Here.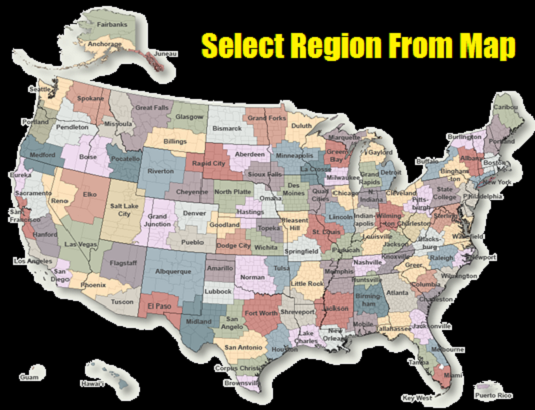 Nashville, TN
This weather site is privately owned and operated and is not affiliated with either the Vermilion County Governing Body,
or the Vermilion County Emergency Management Agency (EMA). We merely have agreed to display their weather data in our format.
Top
|
Contact admin
Never base important decisions on this or any weather information obtained from the Internet.
Please see the
WEBSITE DISCLAIMER

Total Website Views
Copyright
©
2020, Vermilionweather.com
| Weather Display 10.37S (19)