Business owners/managers..I have advertising slots that just became available on the website. More info here Click Here.

Add any of these stickers to your website
Remember (#) Then Proceed To Stickercodepage To Download Code
---
Personalized (Contact for info)
(43)

(45)
(46)
Radars
(Can Be Made Any Size)
(1) Illinois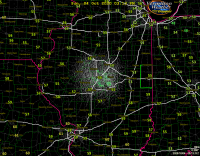 (2) Local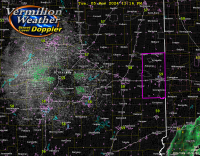 Courtesy Of Weather Underground
(3)
(4)
Some of the lettering on the following stickers is transparent.
So they will be whatever background color your webpage is.
(5)
(6)
(7)
(8)
(9)
(10)
(11)
(12)
(13)
(14)
(15)
(16)
(17)
(18)
(19)
(20)
(21)
(22)
(23)
(24)
(25)
(26)
(27)
(28)
(29)
(30)
(31)
(32)
(33)
(34)
(35)
(36)
(37)